RINGER (P.S. You're an Idiot)
So if you havent seen the CW show RINGER. Well you are missing one of the most interesting shows on TV. Lies, Sex, Money and Schemes make this show. On the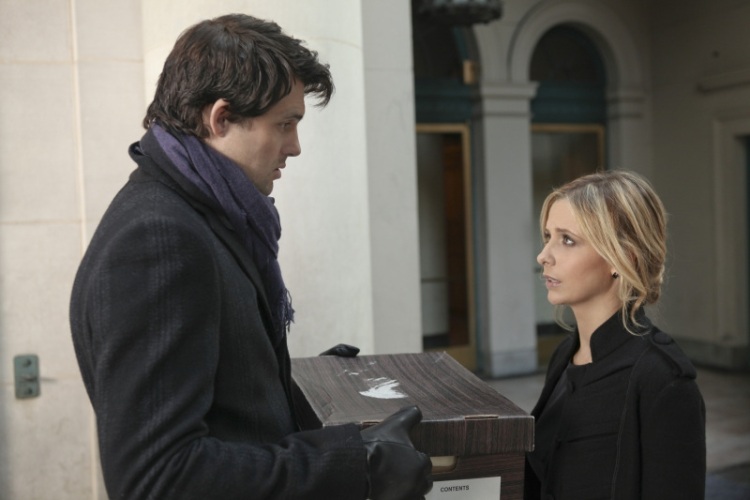 latest episode we saw the main character Bridget dig deeper into her sisters life. She confronts Henry about "her" office being cleared out. Meanwhile Siobhan, Bridget's well alive but dead sister is in France. She finds out she is pregnant with twins, but is worried about who's the father. She is worried that Andrew is possibly the father.
We also learn some interesting things about Martin/Charles Financial. Malcolm a friend of Bridget posing as a businessman has gained the trust of Martin/Charles as a computer expert. He uses his job to gain him information about a possible corruption in the company. He finds out more information and leads him to the truth, that the company is running a Ponzi scheme. Andrew has also wants to renew his vows with Shivette (Bridget posing as Siobhan).
Meanwhile Catherine, Andrews ex-wife and Juliet's mother has been running a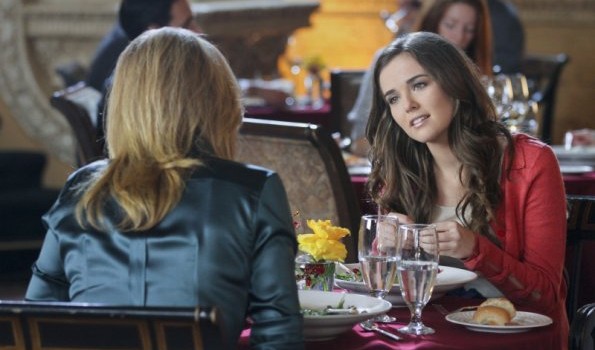 scheme of her own. After Mr. Carpenter won a case against the Martins, and won millions which was all a scheme of its self. Him and Catherine are forced to run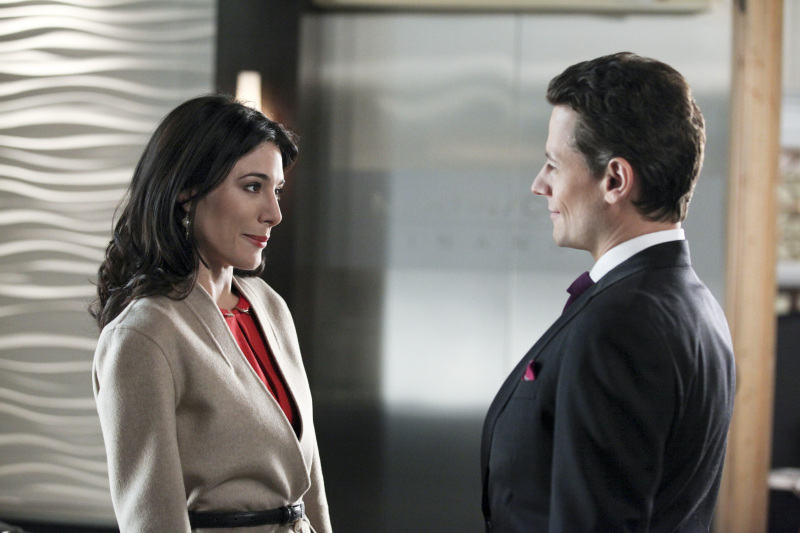 after she receives a text from Juliet, that says she will reveal the truth to her father. Meanwhile Malcolm reveals the truth about the company to Bridget. She then confronts Andrew and learns the scheme was all his fault.
Back with Catherine, after Carpenter gets out of the shower he sees Catherine is gone and finds a note, his money is also gone. One of the final scenes is where Catherine gives money to an unknown person in a car. Which is revealed that was the person who was paid to rough up Tessa. And the story gets even better next week.
Shex Rating: 8/10 
This Episode had Lies, Reveals and Shockers. One of the best episodes yet, but this episode was the 2nd lowest viewed episode. Could this spell trouble for the series???
Check back next week for the latest blog on RINGER.